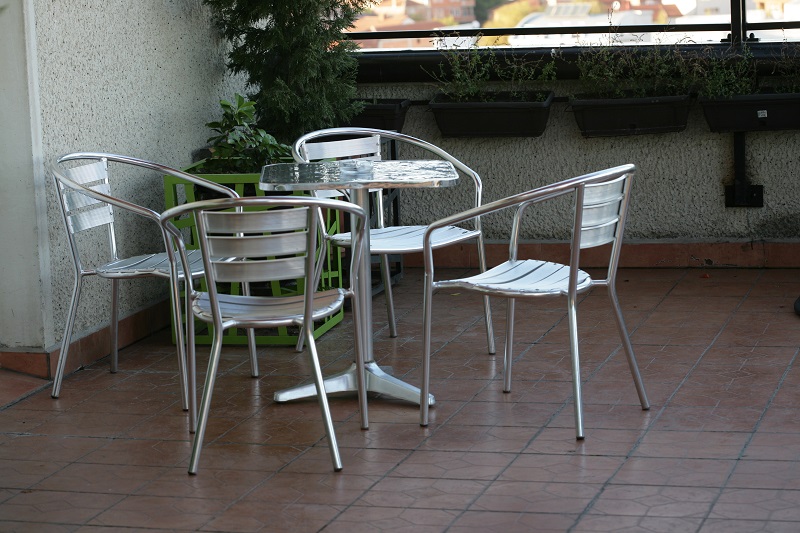 It's 2019 and a new year calls for new furnishings too. If you're furnishing your house again this year, there are a few essentials that you must have at home. These pieces not only make your house look more aesthetic but also add utility. If you have less space in the house, you can still use these pieces to give your home a nice personal touch. It is every home owner's dream to make their house cozy and comfortable. The more personalization you add, the more the house feels more like home.
Since every piece of furniture is unique, you can create a wonderful mix of colors and styles which are special since the setting is your brain child.
1. Coffee table
Every living room must have one. It completes the room. Imagine having a set of chairs arranged around the room with a bare center. Fill this space with a coffee table. You can use the coffee table to put in magazines and books, if you get a cabinet-type one. You can even decorate it with show pieces or mementos.
You can also use the coffee table in a lot of ways. Keep your things on it. Move it around the house and use it as a shelf. During a nice evening of lounging around, you don't need to set your food on the sitting spaces, you can simply use the coffee table. We recommend that every house has one.
2. Sofa
This is perhaps the most comfortable furniture that you absolutely must have. If you love your comfort then you must not skimp on a sofa set. You will spend some of your most comfortable moments here. Your sofa will be with you in your good and bad times alike. If you're having guests, it's a great space to bond, comfortable, friendly and cozy.
Looking for a sofa that fits and doesn't look too bulky is a challenge. Also the sofa mustn't be too small for your room. This is where we can help, to find a sofa that will best suit the look you're going for. .
3. Pouf
A pouf is another multipurpose piece of furniture that can add color and vibrancy to your room. The elegant texture and versatility make it a must for every house. You can put it next to your sofa as an extension. Put it in the middle of the room and use it as a table. Relax and put your feet up on it. It is light and movable so you can move it around the house whenever you need it.
Some poufs have a little storage space when you lift the top. It also creates space. Do you need any more reasons to get one?
Furniture for the house is always a delight to buy. Even if it isn't, when you are well into the process you start enjoying it. It's your house after all. It doesn't take much to turn a house into a comfortable home, just a little creativity and patience!