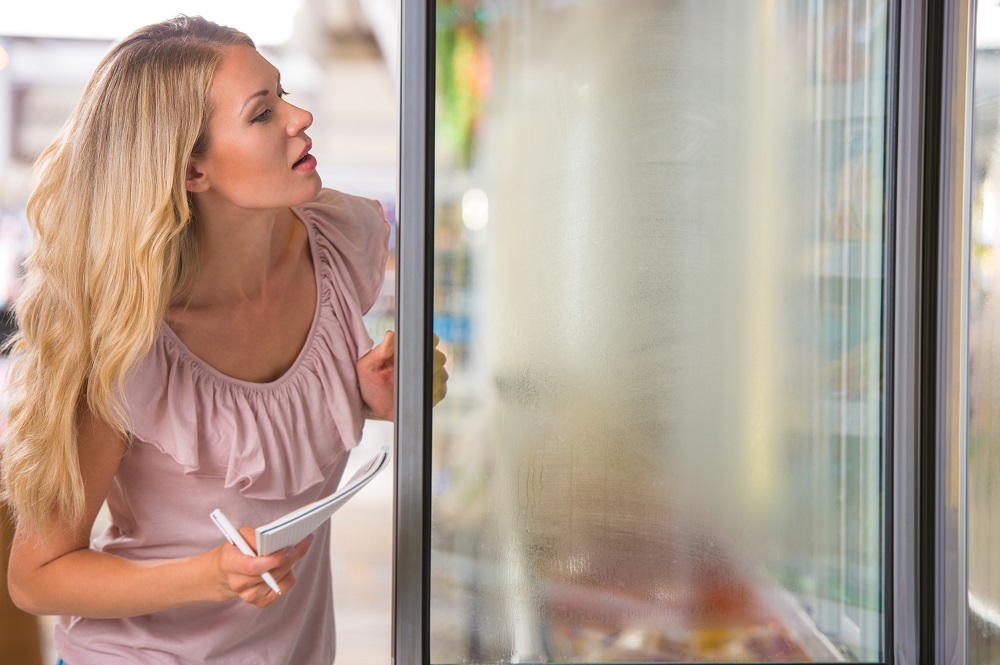 You will come across different types of commercial glass door fridges in your daily life. Comparing to the normal refrigerator they are a little more expensive as they have a glass door. They are mostly used for commercial purposes that help to showcase the food and drinks to the customers.
However, you can use the commercial glass door fridge for your office, in restaurants or may be in any other living space. But while going for the option you need to consider certain things that will help you to choose from the best and the suitable glass refrigerator available in the market.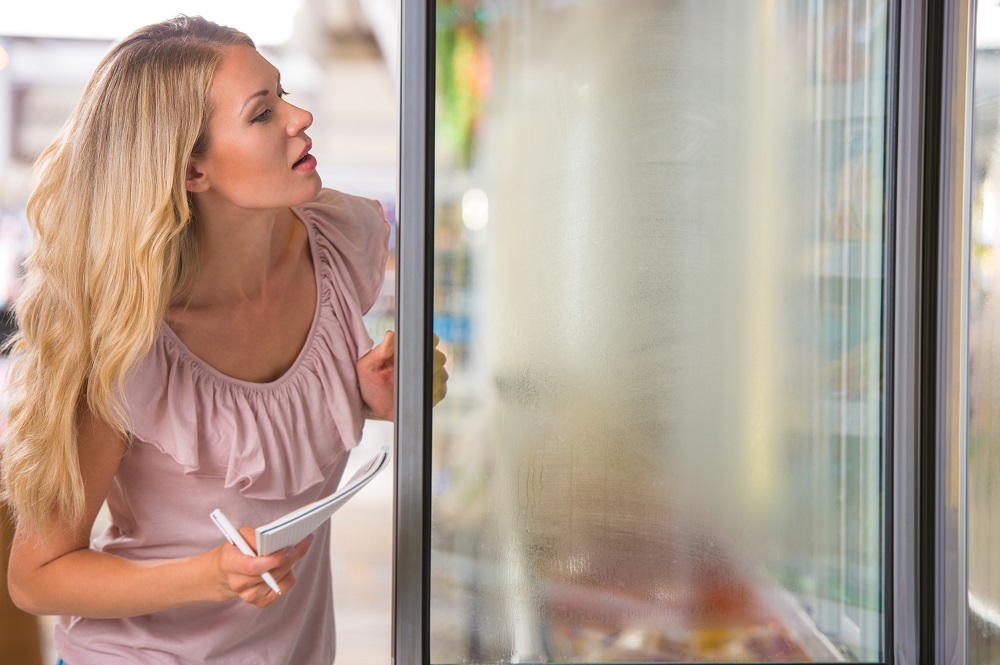 Consider the Size
The size of the refrigerator remains to be the first priority in selection of refrigerator system. There is no need to buy big glass door refrigerator if you want to showcase less number of items. So, depending upon your need and choice, select the size of the refrigerator.
So, if want to keep more items, consider a big refrigerator because compromising with the choice can make us pay more in the later course for our misselection of choice.
Energy Efficient Refrigerator
When you are looking for commercial glass door fridge then try to buy the variant which is energy efficient. The glass door refrigerator consumes more watts of power and at the end of the month, you will have to pay for the excessive units consumed. So, when you are looking forward to buying, opt for a fridge which will help you to save some energy. However, energy efficient fridges are quite expensive but you need to invest only once and it will help you to save a lot of money.
Recommended for you: Top 3 2016 Summer Interior Design Trends
Product Warranty
There is a wide range of brands available in the market who offers the customer to buy at a much cheaper price. It is advisable not to make yourself fall into trouble by being unaware of warranty before buying the refrigerator. A reputed brand will always give warranty for more number of years. In case of electronics appliances, nobody can assure you about the performance of the appliance and at some point, of time, some units may not work properly. In order to replace them or repair them the consumer need to spend a certain amount of money, so opting for a commercial glass door fridge that gives the consumer warranty for a greater number of years is always beneficial.

So, using commercial glass door fridge has countless benefits when compared to other types of refrigerators. As you can see the various fruits and vegetable through the glass it helps you to access easily.
Listed below are some of the benefits of using this refrigerator:
Advantages for Business Purposes
A person who has a shop for beverages can opt for this type of the refrigerator as they allow the consumer to see the different brands of food and drink available and this allows the consumer to choose the food he wants.
Help You to Sort out the Things to Be Purchases
In case of this refrigerator, you can see your food items through the glass doors and you can easily analyze whether there is any spoilage or shortage of food. Moreover, you do not need to open the door and this will help you to save a lot of time and energy.
Items are Properly Arranged
As the food items in the commercial glass door fridge can be seen through so you will be forced to arrange them in neat and clean manner. Thus, by arranging the things will help you to locate the things easily.