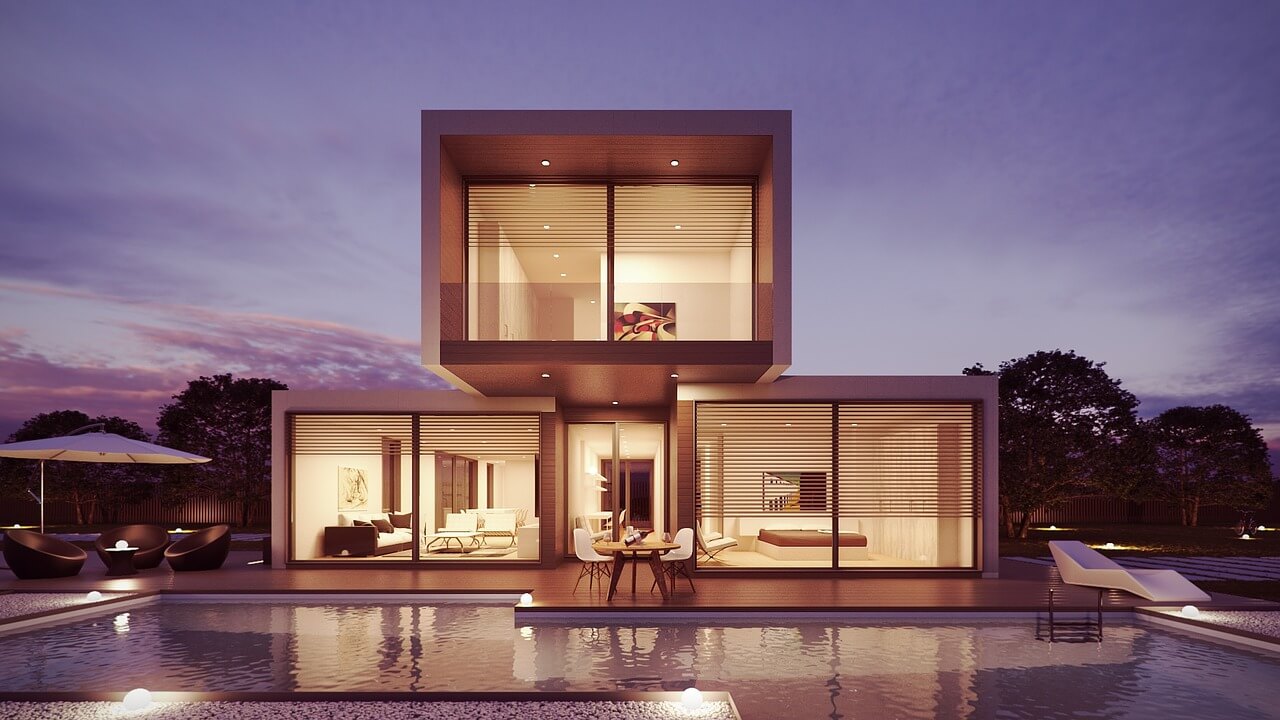 Selling your house can be a lot of work, and more so if you're doing it for the first time. Many first-time home sellers find the process long, tiring and complicated, whether they choose to sell on their own or through a real estate agent. To make the process easier for you, here are three expert tips that will help you sell your home faster and also get you a great price.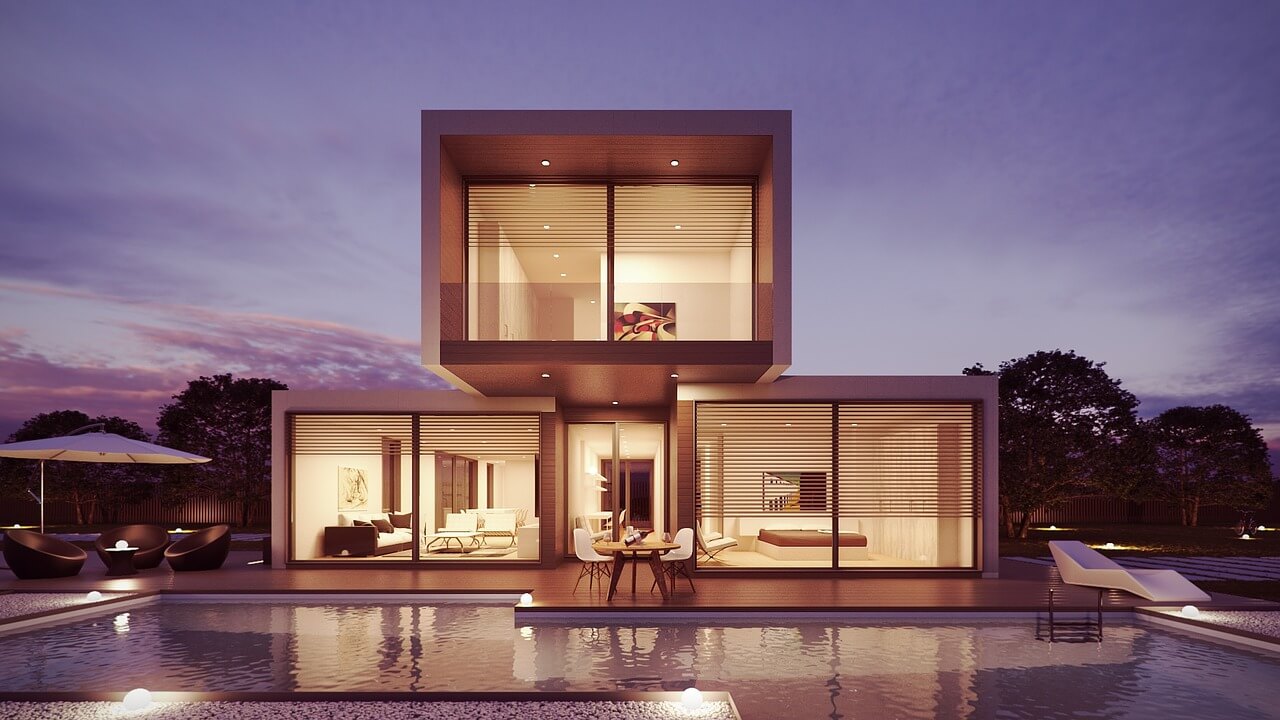 Prepare your home for sale
Everyone puts up their home for sale for a different reason. It is possible that—while you do want your home to fetch a good price—you're not willing to spend heavily on repairs or aesthetic improvement. However, making a home sale-ready has been known to increase its price by at least a few thousand dollars if not more. So try and make your home presentable if you want to sell it quickly.
Bonus tip: If you're not keen to spend a lot on repairs and maintenance and then wait for a qualified buyer to show up, try selling to a home buying company instead. They will take your house for an all-cash deal regardless of its current condition or its age, give you a good price, and not charge any commission as well.
Set a realistic asking price for your house
Whether you have the most beautiful property on the street or a dilapidated home that you can't wait to get rid of, it is important to set a realistic asking price for your home. First-time home sellers often make the mistake of not doing thorough research before listing a house for sale. If you have no clue what price your home can get, use the help of a professional real estate consultant to arrive at an accurate estimate.
Don't forget to consider the additional costs, such as the agent's commission and any closing costs and fees once the deal goes through. If you'd like to avoid these costs, explore doing business with a professional home buyer, such as Kendrea Properties, a leading professional home buying company with operations across Pennsylvania.
Be proactive and prompt with listings and purchase inquiries
You have listed your home on several websites and are now waiting to be contacted by potential buyers. This approach will likely not be very helpful in selling your home fast, especially when you need to liquidate the asset as soon as possible. You need to be proactive and put in a lot more effort—which includes reviewing all the listings from time to time to know if your home is being projected the way it should be. Check the details and if there's a purchase offer, take the time to respond as soon as possible, lest the buyer changes their mind.
In this case, too, you can do away with the dreary task of keeping track of multiple listings and waiting for weeks or even months to sell your home. Contact a trusted local home buying company to sell your home fast and easy in a matter of days.
Read Also: