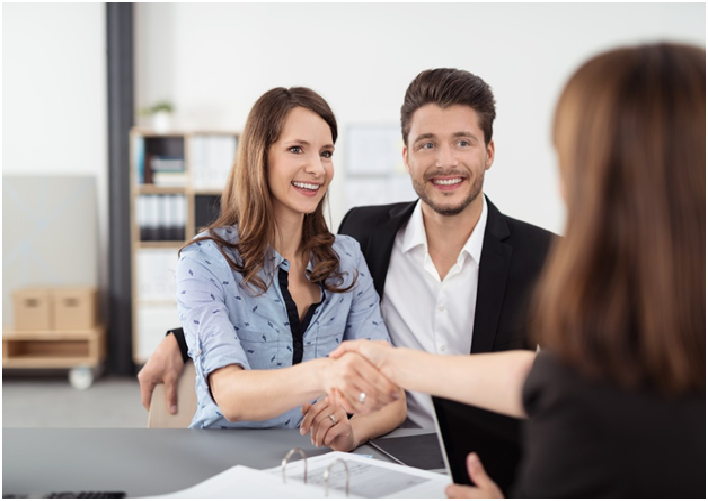 With real estate prices soaring high in a many parts of the world, the opportunity on finding deeply discounted properties is getting elusive. It only means that home flippers and real estate investors are having a hard time looking for the grand deal that suits their budget.
After all, home flippers and real estate investors are the types of people that you may consider conscious-consumers. They are not only conscious of their budget, but they put much importance on their time as well. So every time a smell of profit presents itself, they would jump right straight into it.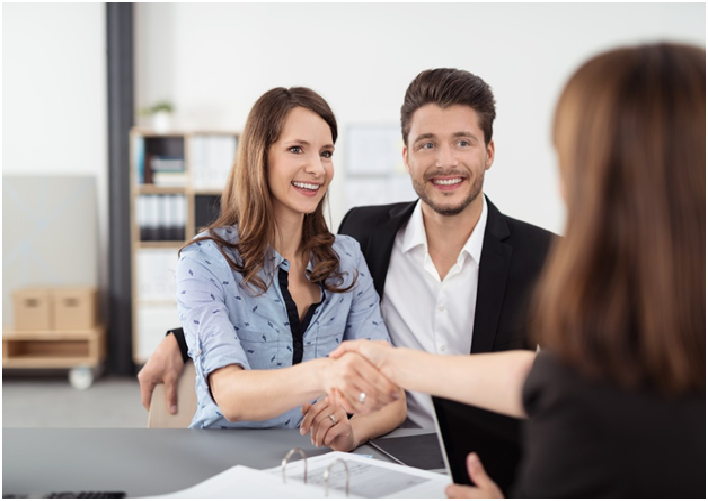 For sure, there are various ways that real estate investors can look for properties on sale. Equipping yourself with the right knowledge, you will now have the advantage of finding the right deal. Here are some tips that you can use for this purpose.
Look for Off-Market Properties
There are property owners that prefer to discreetly sell their properties to potential buyers instead of listing them in public. One of the reasons by these property owners is that to avoid upsetting any tenants temporarily living on their properties.
If you are wary of bogus property owners in an off-market real estate sale, it is only right. But it is undeniable that there are legitimate sales in off-market that can spell a great profit for your investment.
So home flippers and investors out there should not wait for the profit to find them, they should be the ones to find the profit. If there is a neighborhood that piques your interest, you should start asking and knocking on doors.
Consider Buying a Foreclosed Property
Perhaps one of the best ways to find an inexpensive real estate investment is looking for foreclosed real estate properties. A bank or a creditor would repossess a property and put it on sale if someone fails to pay the mortgage payment for the property.
Foreclosed properties are well-known in the real estate investing field as one of the best deals that can drive great profits. Aside from the original "cheap" price, you can also bargain for a discount, especially if the property is in need of updating and repairs.
Act Fast or Get Last
It is sometimes true in real estate investing that the early bird gets the worm. Sometimes, it is simply the first that gets the offer instead of the highest bidder. So if you are looking for the best real estate property deal, you should act fast on it.
Jump right away for a pre-approval from the bank, and tell your real estate agent to prompt you with a notification of a new property. After that, do not wait to check the property, then set an offer as soon as you can.
Aside from the method of being the "early bird," another proven way is to be the last. Some properties have been on sale for a long time that can be among the best deals out there.
Many homeowners of these properties are often far more willing to sell them because they do not want to hold these properties anymore. They might offer you an excellent discount, or it can be that they will sell them for a very low price.
Don't Shy Away from Properties in Need of Repair
Often, you can find the best deals in nasty, fixer-upper real estate properties. It is because you will not have many competitors for these types of properties. Most lenders will sell these properties for a very low price if they are in a nasty condition.
Unpleasant looking properties can sometimes just only need a few fix, an excellent coating of paint, and a proper cleaning for its renewed beauty. After that, you will find that they are diamonds in the rough, especially if they are in the right location.
Look for the Best Deal through the Internet
There are many sites on the internet that allow you to view thousands of real estate property listings across the country. These sites have user-friendly features that make it easy for you to look for a property in a specific location.
Also, you will also see the price listings, the occupancy rates, or estimated income from these properties. There is also a ranking that tells you what are best properties out there. However, yourself is the one who is going to decide which is best.
Takeaway
Real estate investing can be a profitable business, especially if you are going to look for the best property at the right price. However, it is not easy to look for the best real estate property deal. Therefore, it would be a good idea to follow some of the tips mentioned above.