Online shopping is a steadily rising phenomenon. Statistics reveal that the practice is common among consumers aged between 16 and 54 years, who love the convenience and freedom to shop whenever and wherever they want. The online market is also full of different products to meet the demands of different shoppers. All the same, how do you get the best deal when you shop online? Here are seven powerful hacks you can apply to be a smart online shopper.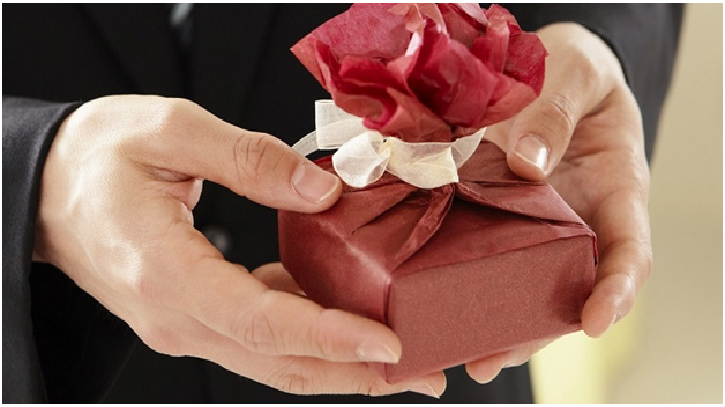 Choose between debit and credit card
There are various online payment methods but most consumers either use a debit or credit card. In many instances, consumers find it confusing to decide on which card to use between the two. Just as in brick-and-mortar stores, online shopping has its share of challenges. For example, if you buy a product and find it defective, you may decide to return it to the seller and ask for a refund. In that situation, sellers find it easier to refund a credit card than a debit card. Therefore, if you pay bigger amounts online, it is advisable to use a credit card always.
You may also like: Buy Online and Pay Online to Make Your Shopping Easier.
Work with a reliable seller
There are millions of shopping sites across the web. However, as a customer, you should be sure that you're getting the best deal. To filter through the maze, it is important to use comparison tools such as Price Grabber or Yahoo Shopping. These sites exist to help you compare sellers with the best deals. On the search box of Yahoo Shopping or Price Grabber, simply enter the product name and all the retailers with the same product will appear, including the stores with the best offers.
Additionally, it is advisable to watch price fluctuation trend of your preferred product, a week or more prior to your shopping. Most shopping sites have 'dynamic' or 'surge' pricing mechanisms that determine fluctuation according to demand and other aspects. Unconfirmed reports also suggest that some sites determine their prices according to browsing habits of customers. It is therefore important to clear your caches and cookies before you shop online.
Grow your wish list
Keeping a product on your wish list could increase chances of getting a discount. So, if you like a particular item, and you would like to pay less, you can select it and save it in your wish list for some time. It is very likely to receive an e-mail with a discount offer on the same product. That's an easier way to manage discounts. However, the catch is to have a valid account on the website, with your contact details, which they can use to reach you with a sales pitch.
Besides, you should plan your shopping on days with higher chances of sales, discounts, and offers. This can vary from one seller to another, but most online websites have their offers between Wednesdays and Fridays. Alternatively, you can also ask for discounts directly. Online shopping websites often have chat windows that could disclose promo codes and coupons to access better deals that you may not discover without a direct conversation. You can also learn more about coupons and promo codes at Softocoupon.
Shop from a site that offers free shipping
Shipping costs add to your budget. Before you buy a product, it is advisable to know about the company's shipping and return policies. If you think you're not going to meet the optimal fit for free shipping, you can buy extra pieces of the same item, which you could return to the seller at less or no cost. This sounds better than dealing with shipping expenses.
Dig in for special discounts
If you are interested in an item and not sure about it, you can click 'add to cart' and leave the site before you complete the purchase. Many brands will reach out to you with an offer. You simply need to create an account with the seller before you sign out. It is also advisable to alert the seller to contact you about sales and special offers.
Recommended for you: Shop Online and Get Good Quality Discounted Men Shirts and T-Shirts
Clinch new-customer discount opportunities
If you shop on a website for the first time, you'll most likely get a new-buyer discount. All the same, you need to familiarize yourself with the return policy of the company. Some companies accept return products at a fee. Alternatively, you can also sign up for a mailing list for your preferred website. This provides advance information on special offers and discounts. Some shopping sites even offer birthday offers and discounts to their customers, or you may land a bonus when you refer a friend.
Save money using Google Chrome
You can utilize the Honey Extension of the Chrome to expose more information on coupon codes. With this tool, you could learn more about discount coupon codes and on how frequent consumers use them. With appropriate information, you could find means to save money.
Online shopping requires smart moves, so you can get the best deals and shop securely. Best pricing and cheap deals are always available through online shopping. Without the involvement of the middleman, you can directly purchase the items from the seller or the manufacturer. For More information visit:shopbunnelbee.com because Bunnel Bee is one of the world's leading online discount stores they provide discounts of up to 30-70% off on retail costs.