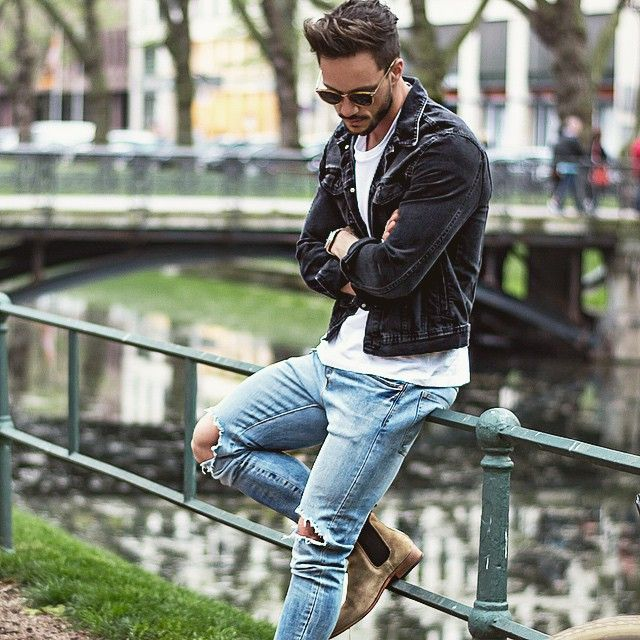 Do you ever pick all your seasonal clothes and discard them once the season changes? No, right?? What do you do then?? You pack them up and keep them in the storage so that they can be used in the next year. Don't we all do the same thing? But, do you keep some of them in the closet itself and use them even when it is offseason? Yes, that's what we all do because there are some of the pieces which can be continued to be worn even when the weather changes. Talking about this, you should know that summer clothing articles can definitely be worn in the autumn or winter months, but winter pieces cannot be worn in the hot months. Not all the summer articles make it apt for the cold months, but some do.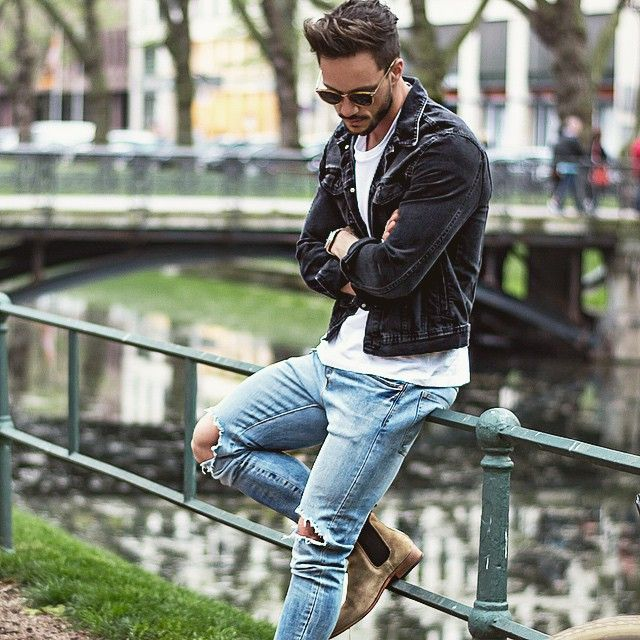 Which one??
That's exactly what this post will talk about and help you have a hassle-free and stylish winter season.
T-shirts
T-shirts are probably the most versatile piece of clothing that knows no gender-bending, age factor, color or even body type. Moreover, they don't even know the various season. All they know is to make you look like a dapper and raise the bar of your happiness. While in the summer months, you just wear them and move on, winters make you layer them with jackets and coats to add to the warmth as well. The type of t-shirt you pick will decipher which kind of jacket you should be reaching out to for the same. For example, a graphic print tee can be clubbed a casual blazer or even a Bomber jacket for the same.
Chinos
How can we ever forget something so versatile? Can you get past Chinos trousers for all your needs? The variety of lengths and fits available in the style is beyond one's imagination. You can use it with anything you want. All you need to keep in mind is the colors you choose. Keep all the warmer hues for cold months in order to make them apt for the season's look.
Denim shirt
Did you know denim was created for the workers because the other fabrics faced a lot of wear & tear when they did the rigorous hard work? Well, nobody imagined that the fabric would come so far and be available in so many styles like it is today. Denim shirts too have been around for quite some time now and have been quite a favorite for all. If you have one with you, you can always look up to the same in different seasons paired up with a sweatshirt or a casual blazer depending on is what matches your need. Though some say that the fabric calls for summer, but you can definitely have them for the chilly season as well. After all, it is all about how fashionable you can look with layers.
Polo shirts
You might be the classy guy who has a stock of Polo shirts in the closet and you prefer to stick to them no matter what the occasion is. So, the good news is – Polo shirts can also be worn in the winter season with a casual blazer complementing your semi-casual look. With a pair of chinos and loafers as well as the right accessories, Polo shirts are definitely your go-to option in winters.
Socks
Now, you can't ignore this one for sure. Though going 'sockless' is in trend, but men still prefer to have socks in summers to soak up the sweat whereas; in winters the same is used to keep your feet warm. All you need to figure out is the fabric that you are keeping for yourself. From cotton, you can go up to choosing cashmere for pampering your feet.
Sunglasses
Did somebody say that you don't wear sunglasses in the winters? If you take a closer look at the use of the fashionable accessory, you'd know that the same is used to protect the eyes from the sun rays. Moreover, it is a fashionable accessory that completes your charming look and makes your style quotient look visually appealing.
What's your summer essential that you can use in winters? Do let us know in the comments below.